12 months ago

1 year ago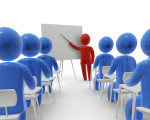 Summer is the time for vacations for almost all people. Same is especially true for students or those related to the education industry. To utilize this time in the best manner possible ...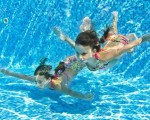 A whole month of fun and frolic awaits you. Yes, it is that time of the year again when parents get to cash in all the leaves they have saved up, break the bank and go on a gala trip ...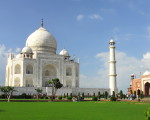 India is a very large and beautiful country with varied landscapes such as mountains, deserts, beaches, forests etc. It has a vibrant culture with people of many religions living in ...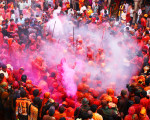 Mumbai is the commercial and entertainment capital of India. There are always some exciting events happening here. On March 6th, the city celebrates the festival Holi along with the ...