8 months ago

10 months ago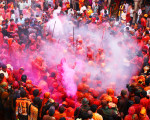 Mumbai is the commercial and entertainment capital of India. There are always some exciting events happening here. On March 6th, the city celebrates the festival Holi along with the ...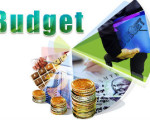 Today Finance minister Arun Jaitley presented the first Union Budget of Prime Minister Narendra Modi's government. So lets see the highlights of the budget how it effects your ...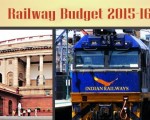 The Railway Budget will signal the direction of long-term reforms needed to revamp the world's fourth-largest rail network said Railway Minister, Suresh Prabhu. He also announce ...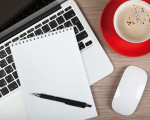 Since people have come to know that the habit of blogging can be earning as well, theyhave started spending a lot of time on the internet. They are writing on different topics and subjects ...